Inspired Hair Design | Local Wrigleyville Hair Waxing Salon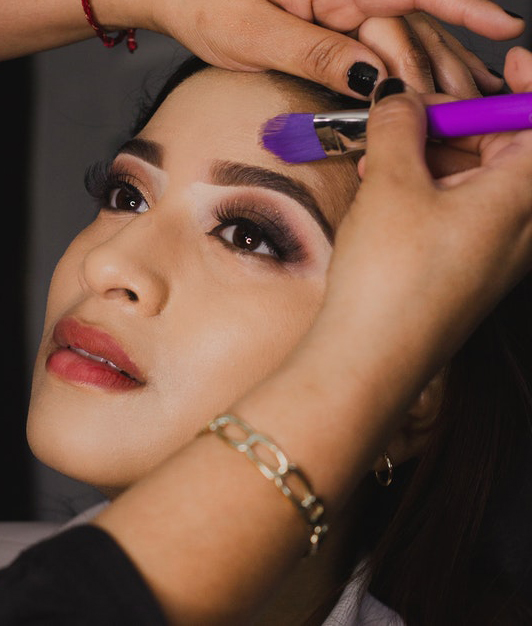 Inspired Hair Design offers hair waxing services in Chicago's Wrigleyville neighborhood for women and men.
Gloria is a hair professional providing beauty services in Chicago and it's suburbs for over 20 years. Her professional hair waxing services include Eyebrow waxing, Lip Waxing, Chin Waxing, Facial Waxing and Underarm Waxing.
Whether you require hair waxing services for regular maintenance, or a special event such as a wedding or vacation, hair waxing services by Gloria can help you remove unwanted hair and provide sharp lines that you can later accent with your make-up. You can trust that "Inspired Hair Design", will perform successful hair waxing and removal services that will help you look your best.
If you are near Chicago's Wrigleyville neighborhood and are seeking a hair salon that offers hair waxing for eyebrows, lips, underarms and facial areas, Contact Gloria to schedule your hair waxing service in our local Wrigleyville salon.